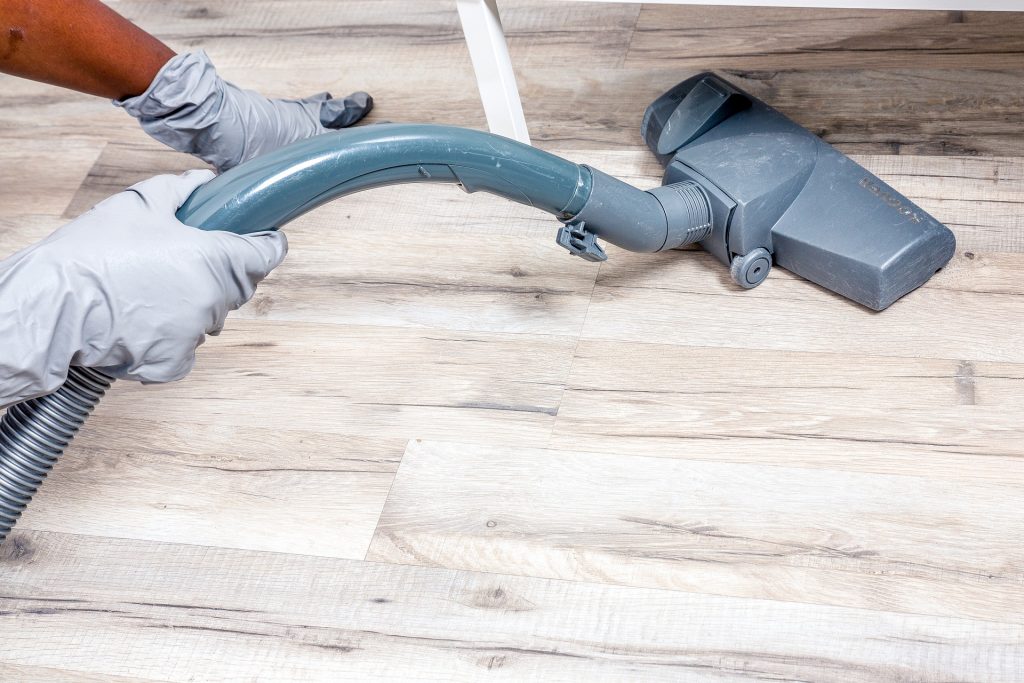 Complete Apartment & Condo Cleaning Service
Bodhi Home Cleaning is Atlanta's premier cleaning service for apartments and condominiums. The company has (decades) of experience in providing complete cleaning solutions for thousands of clients. We are a renowned service in the entire Atlanta area, thanks to unmatched reliability and exceptional customer-friendly staff.
The company believes in the principle that cleaning a client's living area does not have to be a burdensome and taxing affair. We respect your privacy and peace, which is why we emphasize on a quick turnaround with no compromise on the quality of our work.
As a leading name in apartment and condo cleaning in Atlanta, we have no issues working with building administrators and management in using key release process, so that you no longer must worry about how we can get secure access to your property.
Unlike most local cleaning services in the city, Bodhi Home Cleaning is pet-friendly. We've worked with hundreds of apartments and condominiums before where the owner chose to leave their animal buddies behind. We're glad to tell you that our services are versatile enough to handle your pets just like how you want us to.
With our experienced and skilled cleaning crew, you come home to a clean, healthy, and tidy space. Rest assured, there's no dirty or filthy spot we leave behind.
Apartment and Condo Cleaning Down to The Smallest Details
Bodhi Home Cleaning's apartment and condo service include the following:
We also clean hard to reach and high areas without additional charges. Our team is equipped with the right cleaning equipment and tools to make sure no corner is left behind. If you left dirty dishes and trash, we'd take care of them. We make sure that everything is squeaky clean and spotless right before we go. We achieve satisfaction by knowing that our clients are happy with our work.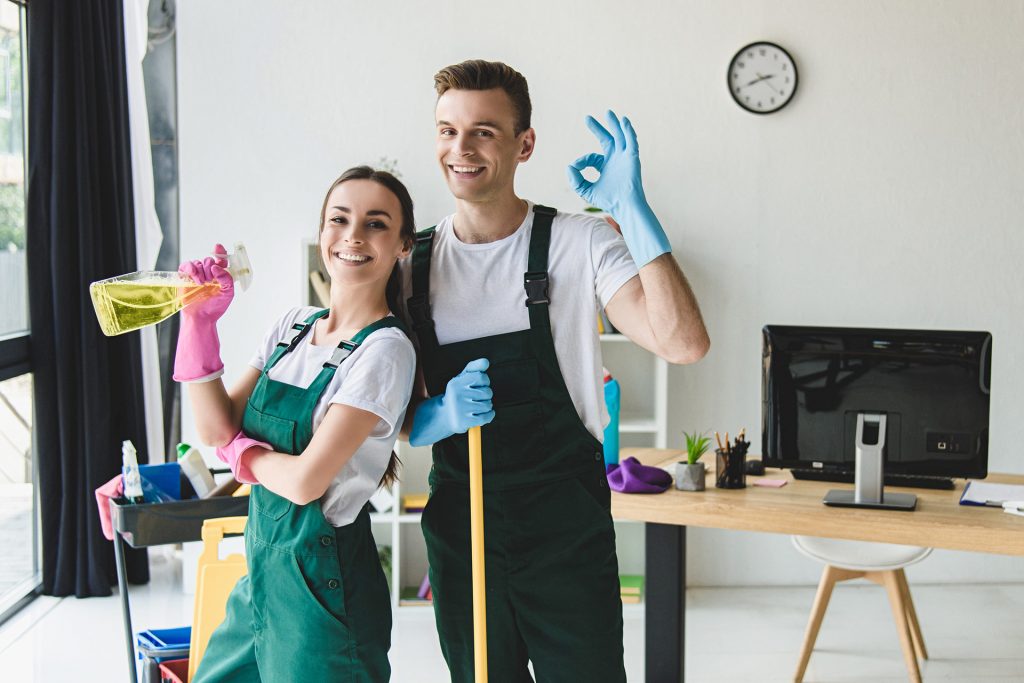 Residential Cleaning Services You Can Trust
Every property owner in Atlanta will think twice about hiring a cleaning service because it means someone will have access to their homes, apartments, or condos. That's why we always insist that you do a background check on the company you're about to hire.
The good news is Bodhi Home Cleaning is renowned throughout Atlanta as a dependable and trustworthy contractor specializing in apartment and condo cleaning. Our team of expert cleaners and maids are licensed, insured, and fully bonded. We send a crew to your place with the objective of not just cleaning your living space, but to also gain your trust.
Give us a call so that we can give you a free estimate. We work early and will get the job done before the day's end. So, be sure you call us in advance so that we can accommodate your apartment and condo cleaning needs right away.