Bodhi Home Cleaning offers a year-round seasonal and spring cleaning service to all residents in the Atlanta metropolitan area. Although the term "spring cleaning" usually refers to a one-time session done every spring, ours is different because we accommodate your deep cleaning needs whenever you want it.
Our specialized seasonal and spring cleaning service is open for business regardless of the time of the year. Our customer service representatives are waiting for your call during business hours, and from Monday to Saturday. Like all other cleaning jobs, we throw in a 24-hour service guarantee, giving our clients the confidence of a premium and high-quality result.
We believe that deep cleaning is a necessity for every house, apartment, condo, or rental property during the spring season. The high pollen count in spring means both your indoor and outdoor living space requires a little more than just the average pampering.
Seasonal and spring cleaning service comprises of:
Bodhi Home Cleaning is represented by a team of experienced and trained professionals who practice environment-friendly strategies in keeping your home free from allergens, dirt, dust, and other filthy things brought by the spring months.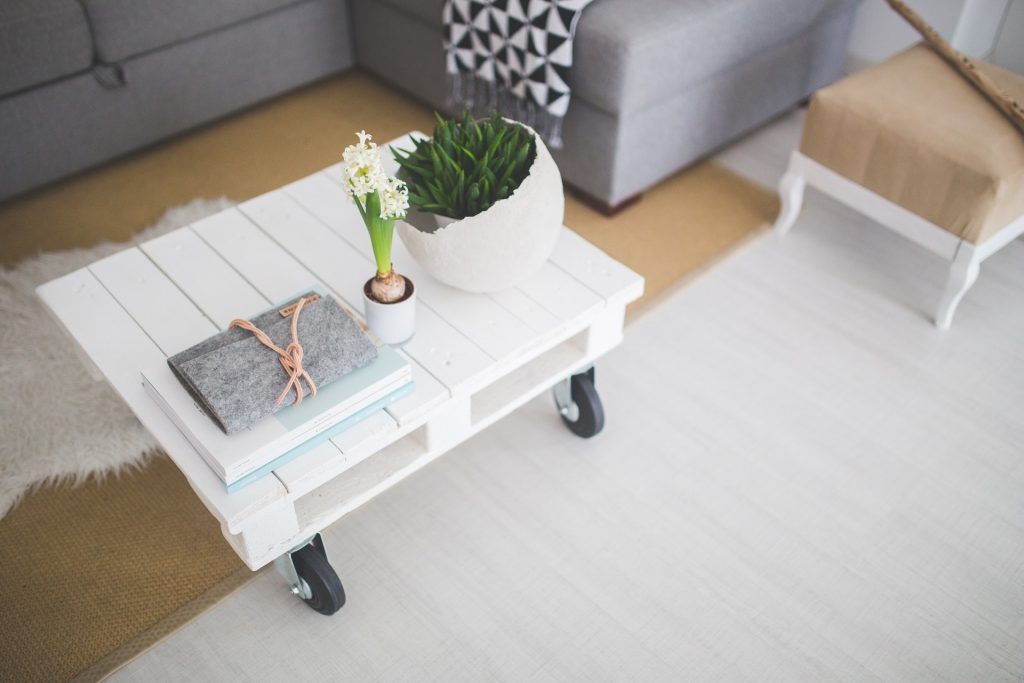 We only use HEPA filtered vacuums. It prevents the likelihood of cross-contamination.
You may call our hotline or send us an email at (email address) if you have some more questions about our seasonal and spring cleaning service.
We're excited to tell you that we offer customized cleaning service. We do this to address special requests from clients. There's no way to avoid last-minute additions, which is why we're more than happy to accommodate added cleaning tasks.
Our seasonal and spring cleaning service is ideal for clients who want a thorough cleaning output in the spring. We have a convenient and straightforward scheduling process, and our staff are trained to provide topnotch customer service. Call our sales representatives and let's talk about your spring cleaning needs.