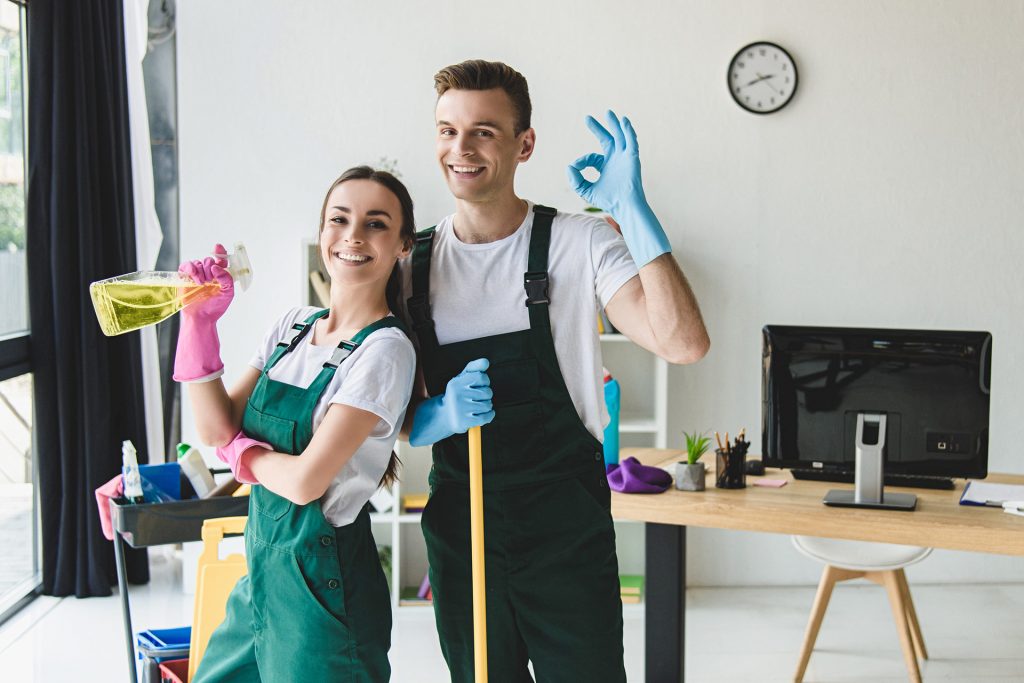 Bodhi Home Cleaning is Atlanta's leading and premier house cleaning service. With over (years) of experience, our team understands the difference between a typical cleaning job to that of an exemplary output. Servicing Atlanta and the nearby cities and towns, our existing clients can attest to the premium house cleaning service they've been getting all these years.
House Cleaning with Emphasis on the Smallest Details
What separates Bodhi Home Cleaning from other local cleaning services in Atlanta is that we give attention to the smallest details. We treat every job as unique, which means there are challenges along the way that we need to handle.
Our house cleaning service is satisfaction guaranteed, with no area or corner of the interior and exterior being left uncleaned. We give special attention to those places that homeowners do not usually take notice.
Call us today to book a house cleaning session. Our customer service representatives are more than happy to answer your questions about our services.
Bodhi Home Cleaning is the epitome of convenient and stress-free cleaning. We give you a free and no-obligation in-home estimate. We do this because we believe there is no way to come up with an accurate estimate of the cleaning job without an actual visit to your place.
We're a company that embraces advanced planning for every cleaning job we accommodate. We want nothing short of a smooth and quick turnaround. Our team of dependable and respectful cleaners and maids acknowledge that you need your peace more than anything else. Therefore, we want the job to get done as quickly as possible as if we're never there.
Give us a call at your most convenient time. Our staff are ready to take your request and assist you with whatever you need. We're flexible, too! If you need a quick schedule change or you have additional cleaning instructions, we are more than happy to oblige.
Comprehensive House Cleaning in Atlanta
Bodhi Home Cleaning's industry-best services include:
We also hand out complementary services, even to our first-time clients. At Bodhi Home Cleaning, we:
When it comes to dependable house cleaning, we make no compromise. If you're looking for a customer-friendly and trustworthy team of expert cleaners to take care of your property in Atlanta, call Bodhi Home Cleaning right away.