Bodhi Home Cleaning offers post construction cleaning services. Like residential settings, the construction industry also requires cleaning, especially right after the completion of a project. We understand how overwhelming post construction can be, which is why we're here to take the weight off your shoulders
We are Atlanta's most trusted post construction cleaning contractor. Our clients love us because of our convenient online booking system that makes scheduling convenient and easy. Visit our website at (website address) so that we can help you deal with the cleaning chores. Let us do the cleanup so you can wrap things up.
Bodhi Home Cleaning's post construction service focuses on safety, topnotch cleaning quality, timeliness, and exceptional customer service. We're just a call away. Don't worry; we've done post construction cleaning countless times before, so we've got everything figured out.
Our post construction service is unlike any other in the Atlanta metropolitan area. We're the preferred company by hundreds of builders and contractors in the city. What we do best is make the cleanup process as quick and flawless as possible. Scheduling our cleaning service takes a couple of minutes, plus we offer every first-time client a customized cleaning solution based on their specific needs.
We abide and commit to the OSHEA safety standards in commercial and industrial cleaning. We use vacuum equipment with HEPA filters for a thorough dust removal job. At Bodhi Home Cleaning, we emphasize and value the importance of working with construction companies to meet cleaning standards and doing it in timely fashion.
Our post construction service is highlighted by the following: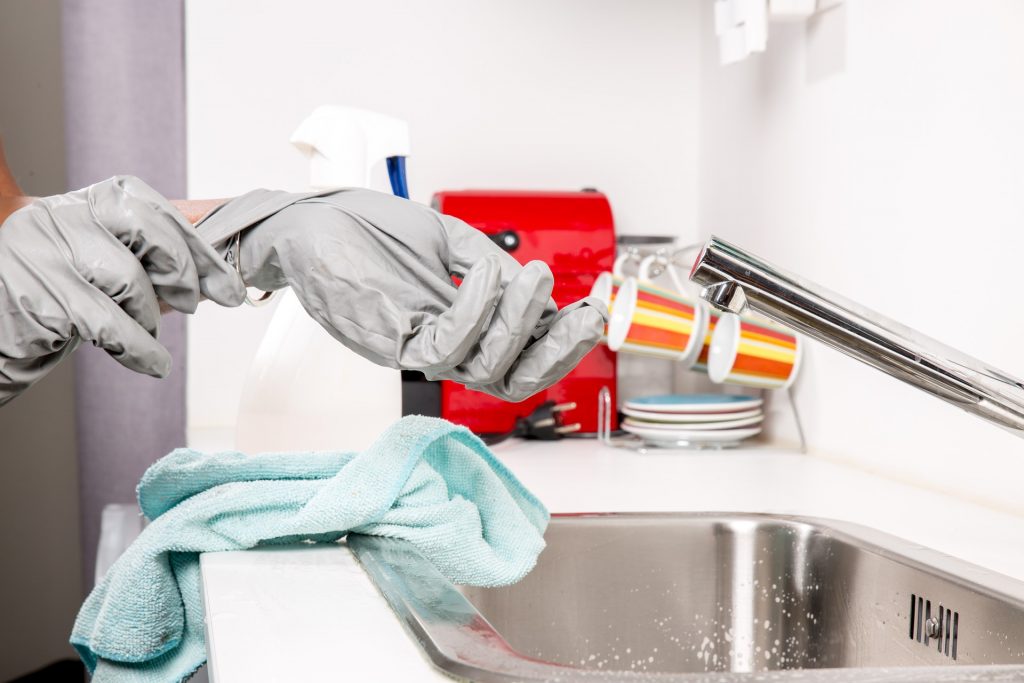 Bodhi Home Cleaning employs a team of professional cleaners who are licensed, bonded, and insured. It is a testament of our commitment to providing the best and safest post construction cleanup in Atlanta. Our job is to clean the premises right after the construction is done. While every other local cleaning service out there can do that, what makes us different is that we do it with confidence.
Every post construction cleaning job comes with a satisfaction guarantee. We'll give your money back if you are not satisfied. Whether it's a small residential construction job or a commercial project, we'll handle the cleaning for you. Call us today to get your free estimate.