Professional Floor Cleaning
Floor cleaning service is Bodhi Home Cleaning's forte. As a leading residential and commercial cleaning service in the Atlanta metropolitan area, we pride ourselves at becoming the best in the industry with the help of continuous research and the integration of modern technology.
We can provide the highest quality of floor cleaning service because we studied the best techniques right from the source. With over (decades) of experience, we have talked to and built working relationships with the leading hardwood floor installation companies in the city. Doing so allows us to understand how professional floor cleaning should be done.
The result of our years of research and study is topnotch floor cleaning service highlighted by utmost regard for safety, preservation of the floor, and added durability. At Bodhi Home Cleaning, we only use pet and environment-friendly cleaning products to ensure that your four-legged buddies are safe from the possible effects of harmful chemicals.
Our floor cleaning service incorporates:
Bodhi Home Cleaning's floor service also includes disinfectant, polish, and shine to retain the aesthetic value of your floor, regardless of the type. Work with our team if you want your floor not just to look but also smell fresh.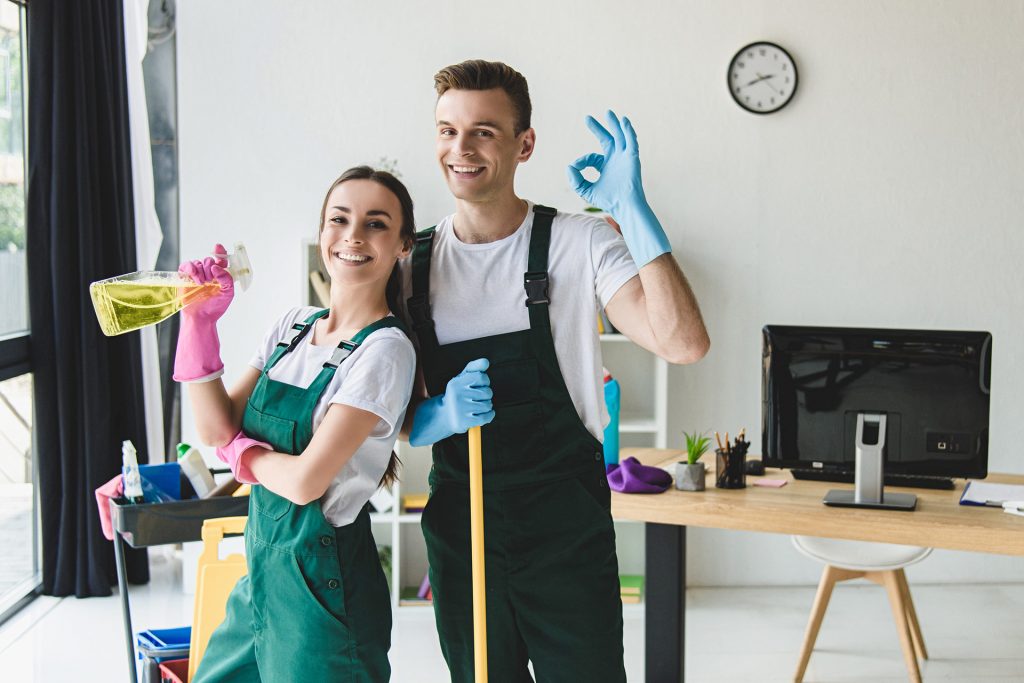 The most significant difference between us and other local cleaning companies in Atlanta is that we do not use harsh chemicals to clean and treat hardwood and different types of floors. The reason why most local cleaners use strong chemicals is to do a quick job. The problem is that it usually leaves residues and chemicals behind, which in turn could cause premature aging and deterioration.
With Bodhi Home Cleaning's extensive experience in professional floor cleaning, we have mastered the job of preserving the aesthetic quality and structural integrity of the floor. We help property owners clean and maintain their flooring, instead of damaging it further.
If you want a reliable, professional floor cleaning service, don't settle for anything less than the best. Let us handle whatever you need to transform your residential or commercial floor into something that looks and feels brand new. Call us today for a free quotation.