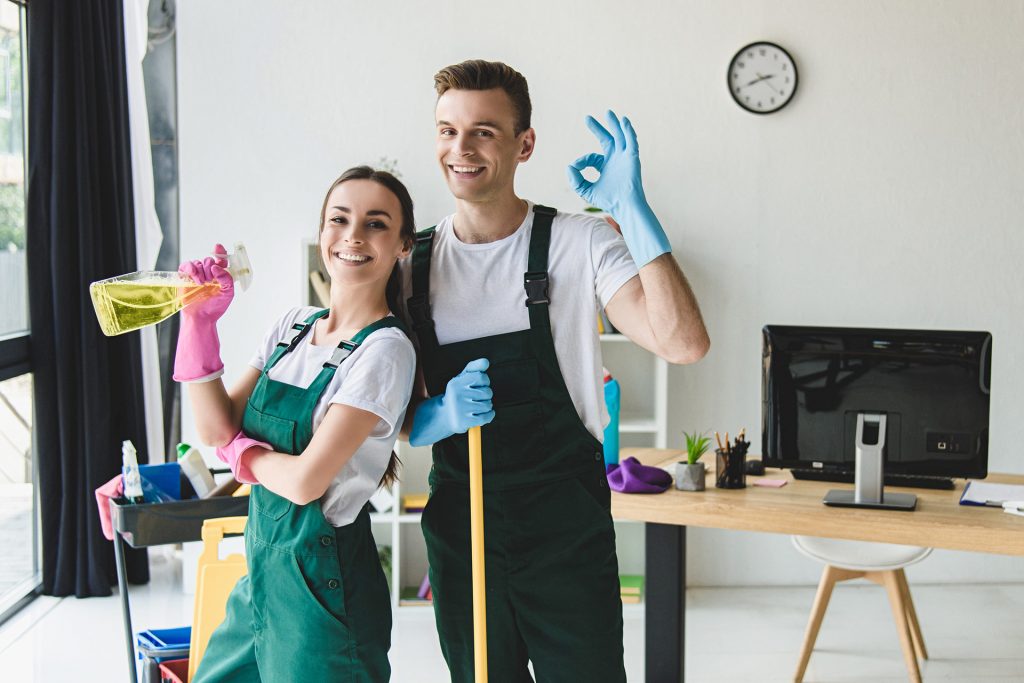 Bodhi Home Cleaning is Atlanta's leading and premier house cleaning service. With over (years) of experience, our team understands the difference between a typical cleaning job to that of an exemplary output. Servicing Atlanta and the nearby cities and towns, our existing clients can attest to the premium house cleaning service they've been getting all these years.
What makes Bodhi Home Cleaning's custom maid services unique from all other cleaning contractors in Atlanta is that we use a convenient tracking and ticketing system designed to streamline the entire process. If you're interested in enrolling to our service, all you must do is contact us today. Our services representatives are ready to answer all your queries.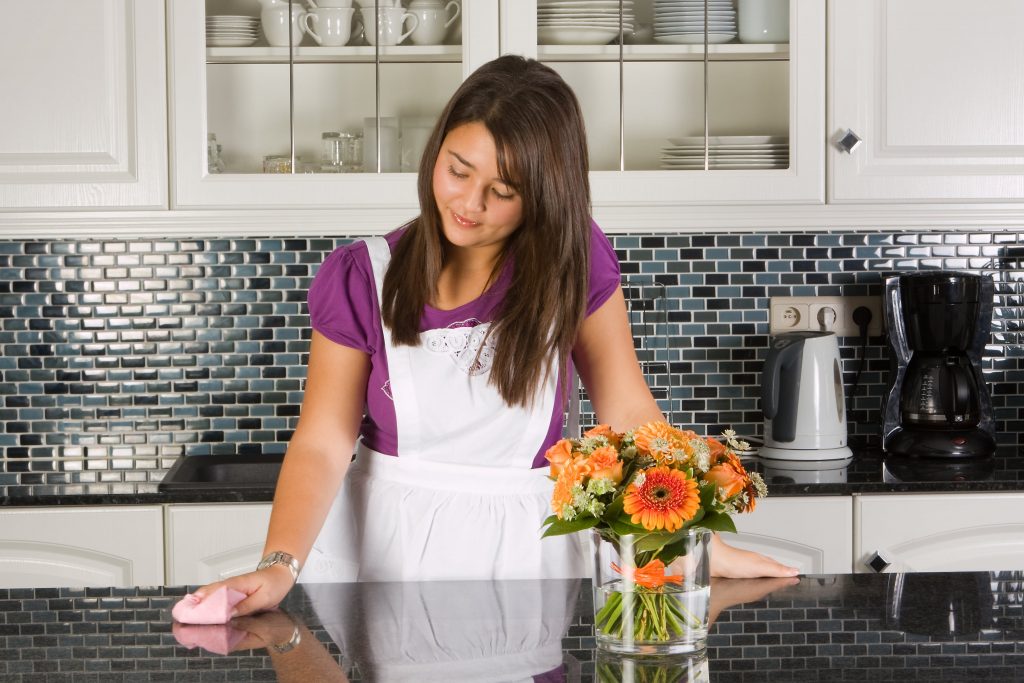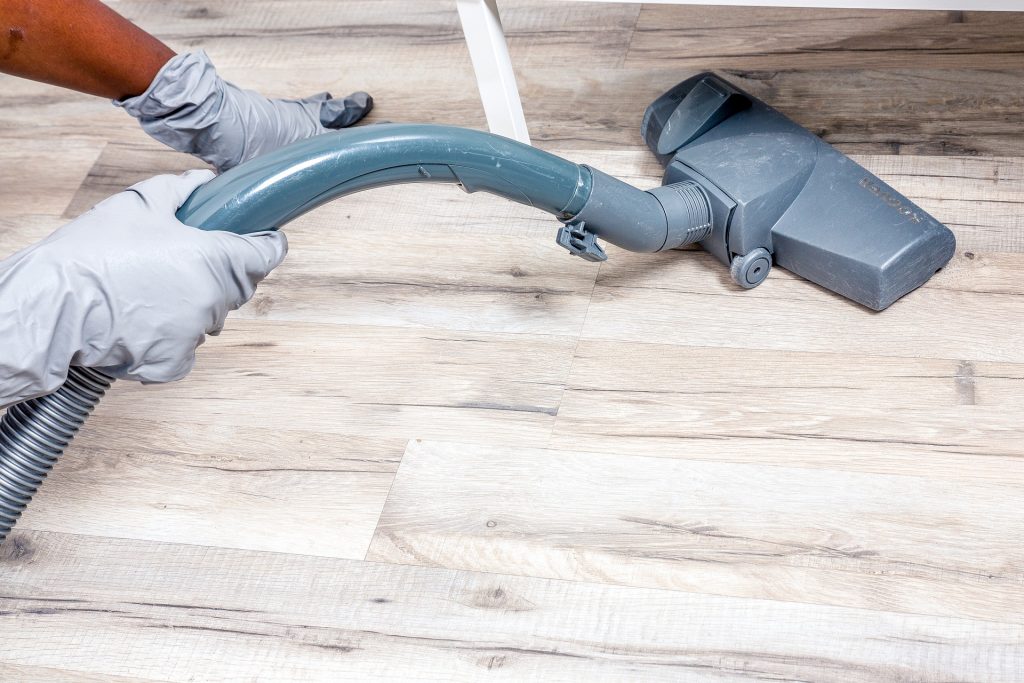 Complete Apartment & Condo Cleaning Service
Bodhi Home Cleaning is Atlanta's premier cleaning service for apartments and condominiums. The company has (decades) of experience in providing complete cleaning solutions for thousands of clients. We are a renowned service in the entire Atlanta area, thanks to unmatched reliability and exceptional customer-friendly staff.