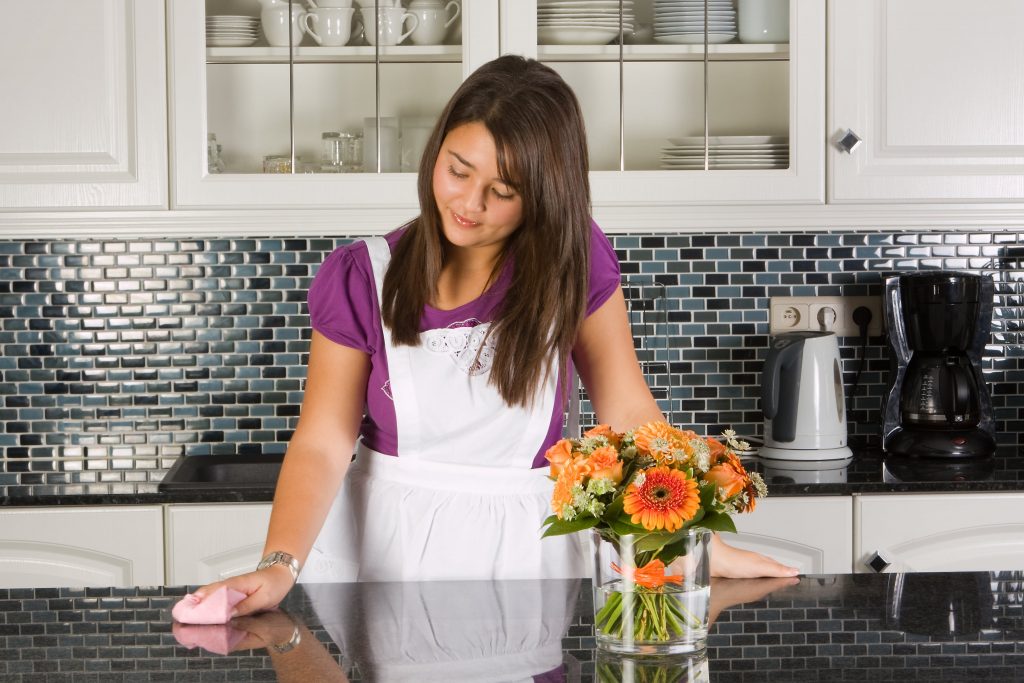 What makes Bodhi Home Cleaning's custom maid services unique from all other cleaning contractors in Atlanta is that we use a convenient tracking and ticketing system designed to streamline the entire process. If you're interested in enrolling to our service, all you must do is contact us today. Our services representatives are ready to answer all your queries.
If you choose our custom maid services, don't worry because we'll explain everything so that you'll know if you're making the right investment. We employ an in-home estimator that works by recording all the details for the cleaning job. We're one of the industry's best because we offer customization for the things you want us to cover and those you insist on excluding.
At Bodhi Home Cleaning, we allow property owners to take control. We listen to what you want, which is why the keyword for our maid service is "custom." Call us today, and we'll talk about the bevy of options available for your specific needs.
We accommodate specific requests for cleaning jobs, such as the inclusion of basements, garage, and seldom used or unoccupied rooms in the house. The purpose of our customized maid service is to help clients like you to avail of a much more affordable cleaning service.
As a repeat customer, we value your decision to work with us once again. As a token of our appreciation, we will assign the same team to your property. We believe that familiarity corresponds to a much better cleaning job.
What's Included in a Customized Maid Service?
The best thing about Bodhi Home Cleaning's maid services is that you can choose what you want. Our customized service includes: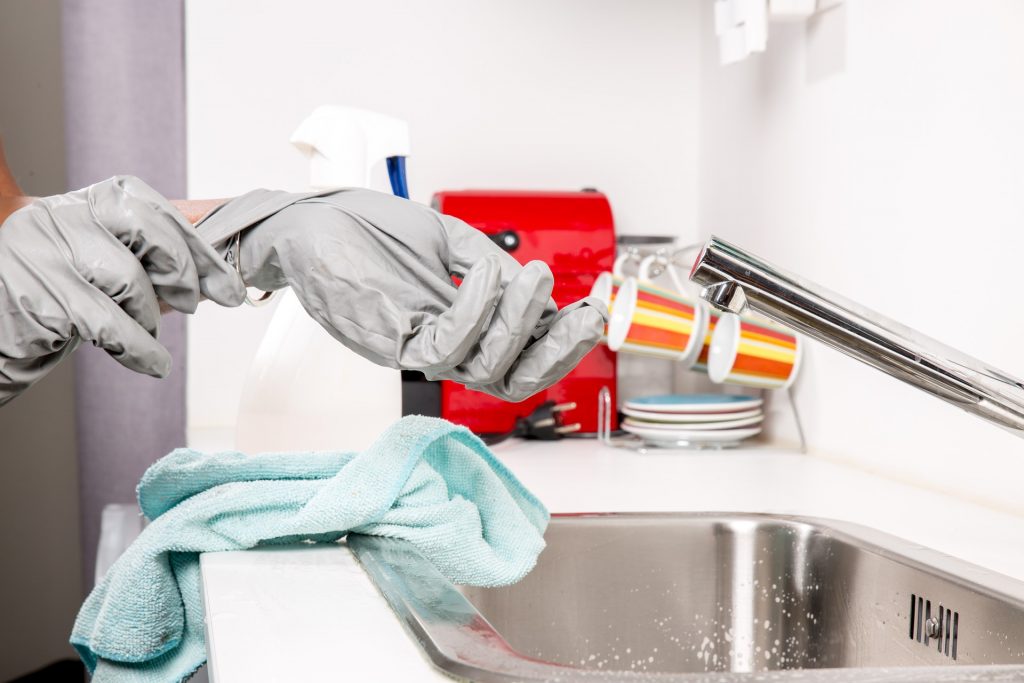 Cleaning Service You Can Trust
Every member of our team at Bodhi Home Cleaning is licensed, bonded, and insured. We have an immaculate reputation in Atlanta as one of the best and most trustworthy maid service companies. Don't worry about us getting access to your property. We're here to relieve you of the burden of cleaning your living space.
Whether you're availing a one-time cleaning job, or you want a long-term relationship, we're more than happy to work with you. We don't force our clients to sign long-term contracts. We also use advanced cleaning equipment in certain situations with no added charges.
At Bodhi Home Cleaning, our custom maid service is tailored to address your specific needs. We go the extra mile to plan out every detail of the cleaning job with you. It does not matter if you hire us on an "as-needed" basis or if you wish for us to clean your home regularly; we want to make sure that all the details are covered.
Call our customer service hotline at your most convenient time today. Our top-notch cleaning team is ready to serve you.