Whether you live in a house, apartment, condo, or rental property, your living space needs one-time deep cleaning done by the professionals. There's the regular house cleaning job, and there's deep cleaning. The difference between the two is that the latter requires a more thorough process.
At Bodhi Home Cleaning, our one-time deep cleaning service includes:
Call our service representatives today for a free in-house estimate. If you have other cleaning requirements we failed to mention, tell us, and we're more than happy to address your needs. Our team of professional cleaners are Atlanta's best. We leave your home as if it's brand new.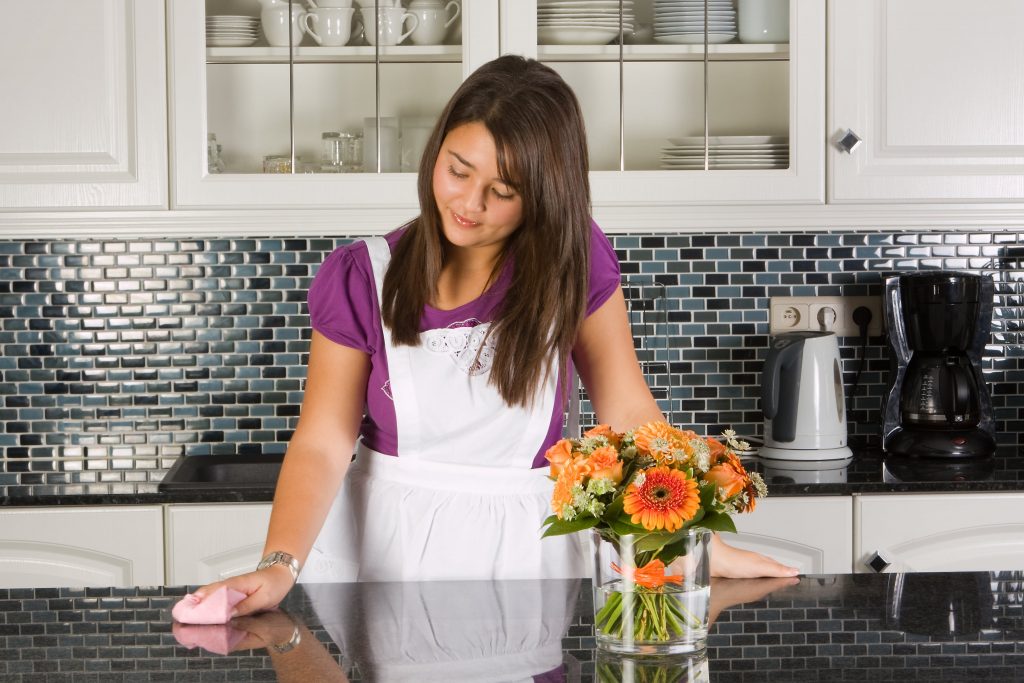 The Deep Cleaning Difference
At Bodhi Home Cleaning, we emphasize the difference between regular house cleaning and that of one-time deep cleaning. We tell our clients in advance that this service requires double the time of a regular cleaning job. But unlike other local cleaning companies in Atlanta, we won't keep you waiting. Our maid service and expert cleaners will perform a one-time deep cleaning job at the quickest possible turnaround.
What's even better is that we're throwing in a 24-hour service guarantee. We are confident about the output of every deep cleaning job we perform. In fact, in more than (years) of providing this service, no client has complained about the result.
Why Pay for a One-Time Deep Cleaning Job?
Many property owners in Atlanta are confused about why they should even consider paying for a one-time deep cleaning service when they can choose a cheaper regular cleaning job?
Deep cleaning is for homes and properties that don't get cleaned as often as they should. When you've been out for an extended time, and you haven't done any cleaning on your property, then a one-time deep cleaning option is what you need.
We at Bodhi Home Cleaning incorporates all the work is done in a regular cleaning service, plus a customized solution for added cleaning requirements. We call it "deep cleaning" for a reason. Aside from the general areas of coverage, we put in the added effort to make your home livable once again.